19 Sep 2021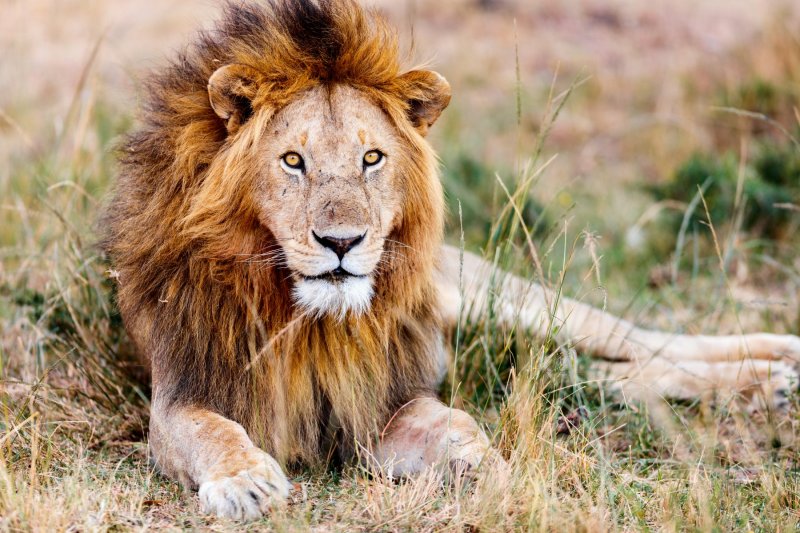 The Big Five Africa are large mammals found in Africa that will bring excitement to your safari. The term refers to the following animals:
Lions
African buffalo
Leopards
Rhinoceroses
Elephants
The term was developed back in the 1800s by trophy hunters, who considered these animals the most challenging and difficult to hunt. Unfortunately, the hunting of these animals has made them become endangered species. Growth in global tourism has promoted immense popularity for these animals. You can get many items and souvenirs, which are inspired by the Big Five. Even online video slots are inspired by the Big 5, such as Lion Gold and African Quest.
Best Ways to See the Big Five in Africa
Luckily you can find the Big Five in various national parks in African countries, like:
Ngorongoro Crater – Tanzania
Kruger National Park – South Africa
Mana Pools National Park – Zimbabwe
Masai Mara National Reserve – Kenya
Akagera National Park – Rwanda
The above parks give you a chance to see all the Big Five animals in their natural habitat.
There are five great ways of seeing the Big Five on your next trip to Africa:
1. Travel Package
When booking your travel package, you can decide to include a trip to see the Big Five as part of your travel package. You will often stay in a national park or game reserve with game drives or safari tours calculated into your package. This option is more convenient, especially if you are travelling as a group since it allows for easy coordination.
2. Safari Tours
Book a safari tour in one of the above parks or game reserves. The game tours vary depending on the national park you pick. It's an excellent way to learn more about the Big Five from the tour guide without making your entire trip a safari. After all, Africa also boasts beautiful beaches and lakes, awe-inspiring mountains, and other places to explore.
3. Visiting a national park on your own
The last option is visiting the national park on your own. This is perfect if you have a few minutes to spare on your busy trip. The process is simple. It's just like taking a guided tour of the park. The parks offer different packages ranging from a simple walk in the park or a game drive.
4. Up close at a rescue and conservation centre
I cannot stress enough that these are not zoos or pay-to-pet tourist traps. Genuine conservation centres rescue animals from these situations. This is ideal for people who would love to learn about the Big 5 without spending a day in the bush.
5. Volunteer to work in a park or reserve
If you have between a week and three months of time to spend in Africa, you volunteer to work on a game reserve and learn to track, trap, and relocate the Big 5. The Conservation Project at the Kariega Reserve in South Africa is a great example of this.
As you enjoy your Big Five safari in Africa, don't forget to bring back a Big Five souvenir, which you can easily buy at the various national parks.